Welcome to Responsible Gaming
At Responsible Gaming, we are committed to promoting responsible gaming practices and providing resources for those in need. Our website provides information on the dangers of excessive gaming, ways to manage gaming habits, and resources for those who may be struggling with gaming addiction.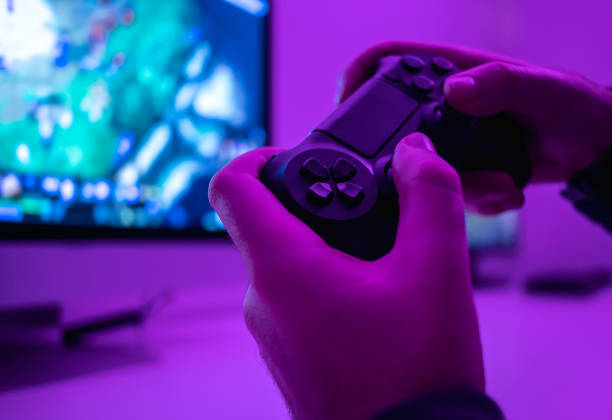 We encourage you to explore our website and learn more about responsible gaming. If you or someone you know is struggling with a gaming addiction, we encourage you to reach out to one of the resources listed on our website.